Job Board
Please use the INFO REQUEST FORM  to request additions or changes to the job listing HERE
---
Pyles Camp is Hiring
R.M. Pyles Boys Camp [facebook.com] is hiring for a Development Director to join our full-time, year-round team. Please contact their Executive Director, Adam Bell, if you'd like to learn more about it. Contact information is below. A full position description can be found HERE or online at https://www.pylescamp.org/development-director-job-description [pylescamp.org]
R.M. Pyles Boys Camp promotes long-term positive behavioral change for low-income, disadvantaged boys by providing a multi-year wilderness camp experience supplemented by year-round mentoring that builds life skills and instills the values of hard work, education, and positive choices.
Compensation: The hiring range for this position is between $85,000 and $90,000 annual base salary, commensurate with experience. Medical and Dental Insurance provided at 100% to employee. After 1 year of employment, monthly deposits will be made into your retirement account, equaling the equivalent of 7% of your base salary. Membership(s) in relevant professional organizations, such as AFP, will be covered, along with professional development opportunities.
Adam Bell
"Stripes"
Executive Director  R.M. Pyles Boys Camp
p: (661) 294-1394, ext. 2
a: 27211 Henry Mayo Drive, Valencia, CA 91355
w: www.pylescamp.org [pylescamp.org]
---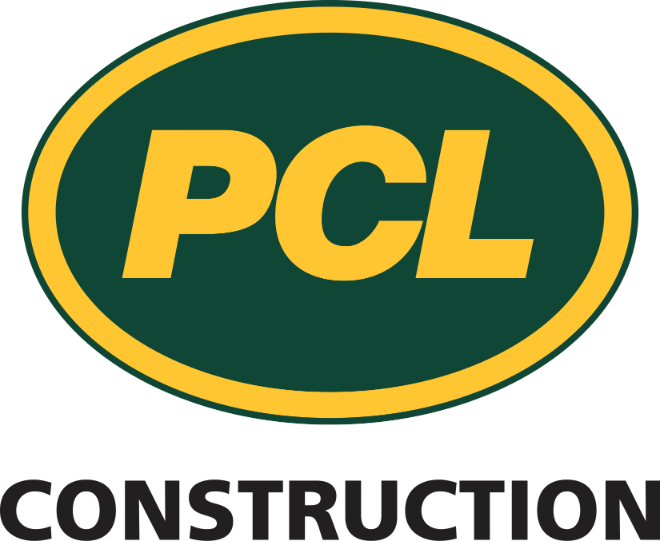 Professionals
Your career matters. Work with a forward-thinking team that cares about your success.
Skilled Craft
Gain experience from the best in the business and make your mark on diverse and essential projects.
Interns
Make a difference with hands-on, real-life experience. No endless coffee runs here.